Screen Saver for your PC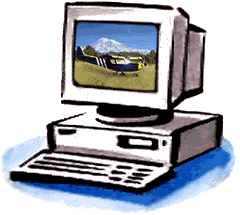 Download the new STOL CH 701
screen saver animated slideshow!
System Requirements: Windows 95/98 (or more recent) operating system, Hi Color (16 bit) or better color setting. This is our first screen saver, but we think you'll enjoy it... cool graphics, nice photos and more... give us your feedback.
---
To download the screensaver, right-click the above link, and choose "Save Link As..."
Once downloaded, run the executable file to automatically install the screen saver on your PC...
To change your screen saver properties or remove the program, go to "Control Panel | Display | Screen Saver" properties from the Start menu.
---
---