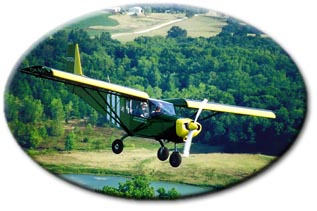 Subscribe to Mail List | Send Us a Message
Subscribe to our STOL CH 801 Mail List to receive periodic updates on the STOL CH 801 Sport Utility Kit Aircraft.

Use the above form only to subscribe to the email list for STOL CH 801 updates. Use the form below to request free product information by mail or to send us a message.

---

Use the following form to send us a message:
Click here to order information on the STOL CH 801 today.
[Back]
---
For non form-capable browsers, email request to us at the address below.