Microsoft Flight Simulator Files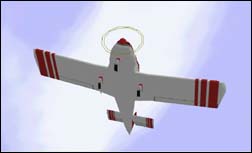 Fly Zenith Aircraft from your PC!
Following are links to download MS FlightSim files to fly Zenith kit aircraft from your PC. Needless to say, the simulated versions of the kit aircraft may not be representative of actually flying the real thing - and we're not responsible for accidents! The files require Microsoft's Flight Simulator software installed on your computer
---
Sample screen shots from FlightSim:
The simulator files and above photos are supplied courtesy of Paul Hartl, a Zodiac builder.
---
STOL CH 801 Flight Sim: Sample screen shots: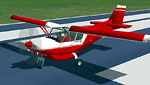 Click here to download these new STOL CH 801 flight sim files courtesy of Brian Gladden.
---
STOL CH 701 Flight Sim:
New STOL CH 701 flightsim files by Paul Brown for Flight Sim 2000:
Click here to download (zip file, 1.1 mb, updated 6/2000)
---
STOL CH 701 flightsim files for Flight Sim 98 from Wolfgang Schieber of Germany: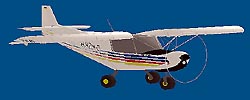 STOL CH 701 FlightSim Files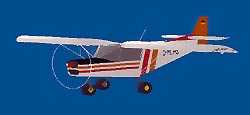 ---
---
Microsoft FlightSim files from Glenn Willumsen (Denmark): Glenn has a complete selection of Zenith Aircraft kits available for download:
---